Five things you never do before sleep !
Sleep is very important for any individual, to have a better sleep at night and awake up in the morning early give immense pleasure and freshness to the mind, body and brain. An adult individual should always have 7 – 8 hours daily to rest the brain tissue and the bodily exhaustion from daily works.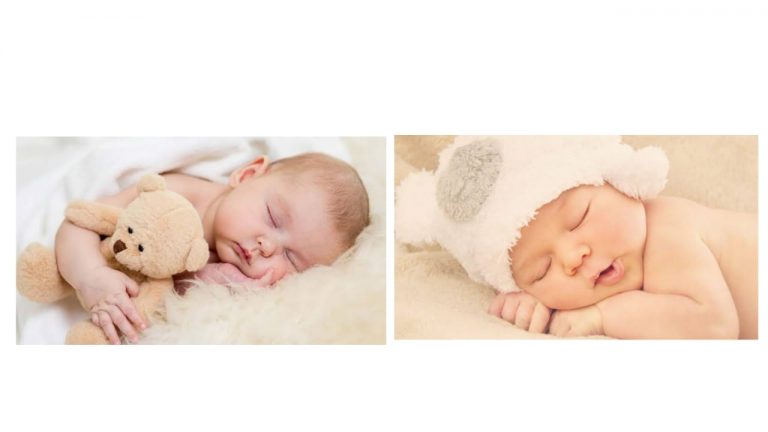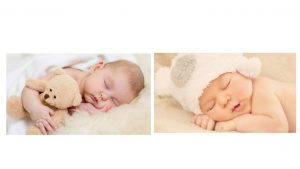 But some individuals have different sober habits to do before going to sleep which certainly hamper their good night sleep . If it's become chronic that will harm the entire health of the individual. These five sober habits you should never practice before going to sleep are :-
1. Never use your android device before going to sleep .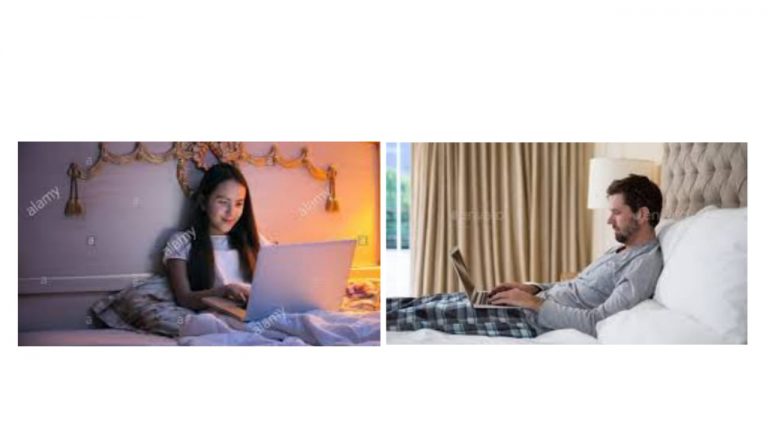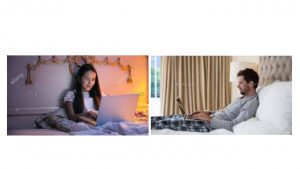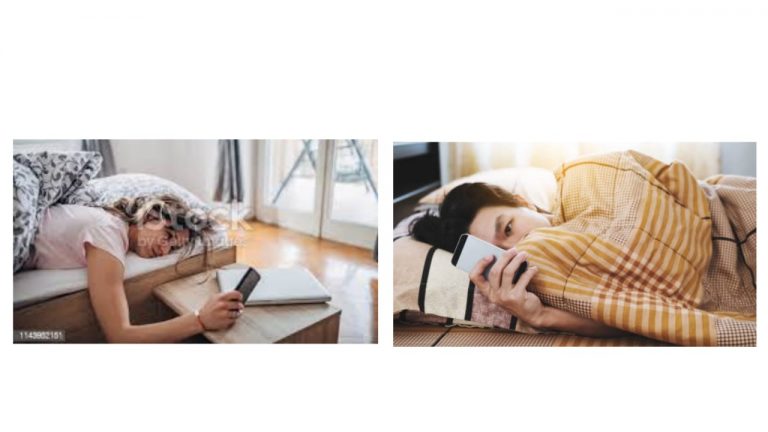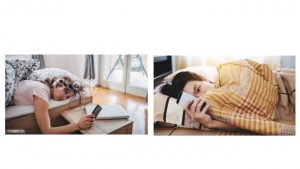 Every one knows that android devices may cause harms still we are not avoiding it before going to sleep also. It's impossible in today's life to avoid android mobile phones and laptop in our daily practices ; still it should be kept in a little distance from bed before you are going to asleep. Because this android devices produce blue lights every time. If you are using this before going to sleep also this blue lights will decrease the secretion of hormone Melatonin which is responsible for a good night sleep. If you are not using also you should never keep this devices in your bed or under the pillow as it will affect in same way.
2. Never keep lights in bedroom during sleep.
  Sleep doesn't require lights because darkness brings better sleep. The hormones responsible for good sleep are better secreted in dark mode not in the lighting mode. It's good to avoid the zero bulbs also. Moreover the window curtains should be thick and covered completely during night so that no outside lights can disturb your good night sleep.
3. You need some preparation before one hour you are going to sleep.
  At first you finish up your work before one hour you are going to sleep then after cleaning face, hands and feet sit down and relax then recollect all the works you have done in memory.
4. You never go for sleep just after lying down in the bed.
  For at least 30 second just after lying in bed positioning your face upright, straight up your legs first then pull the two knees up to your chest. Then just knee down for ten seconds then straight down your face and slide the hands in bed and extend it for another ten seconds. This will bring your sleep earlier.
5. Never drink tea or coffee before going to sleep.
  It's better to avoid tea and coffee just after 6.00 pm in the evening. Caffeine content present in this substances can prevent the deep stage of sleep. It's good to mention that no one can restore good health with lack of proper deep sleep stage.