HEALTH BENEFITS OF CURRY LEAF ; 15 REASONS TO ADD CURRY LEAF IN YOUR DIET :-
 KEY POINTS:-
HEALTH BENEFITS OF CURRY LEAF

15 REASONS TO ADD CURRY LEAF IN YOUR DIET
CURRY LEAF INGREDIENTS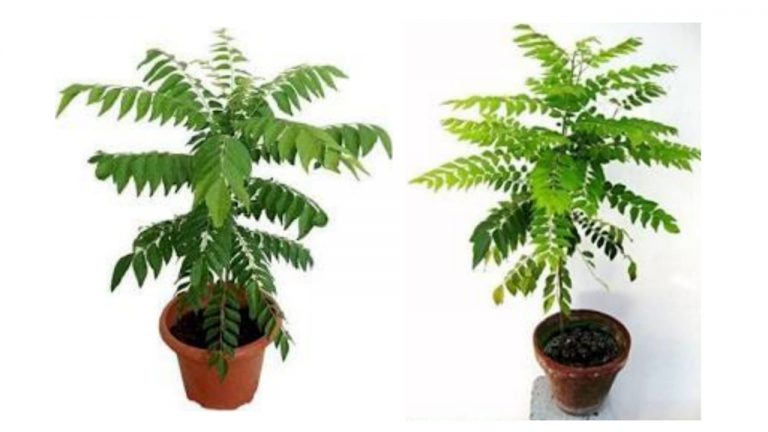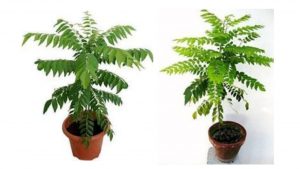 Curry leaves is very essential herb and has so many health benefits. It is being used since ancient times as food and in many herbal remedies.
100 grams of this Curry leaves contains 830 Mg Calcium, 600 Mg Phosphorus, 0.93 Mg Iron, 7560 IU Vitamin A, 8 Mg Vitamin C, 6.1 grams Protein, 44 Mg Magnesium, 0.21 Mg Riboflavin, 2.3 Mg Niacin, 23.5 microgram Folate. And this amount can serve 108 Kilo Kelorie .
Health benefits of Curry leaves :-
1. Increases appetite and can prevent nausea, vomiting.
2. Cures pain abdomen . 5 – 6 grams of this root boiled in a cup of water and taken instantly in the morning can cure pain abdomen.
3. The extract juice of this leaves if applied in skin can control the episodes of itching of eczema and dermatitis.
4. The extract juice of this leaves along with ginger juice one tablespoon of each when eaten early morning can cure bloating abdomen, acidity and constipation.
5. Eating curry of curry leaves can cure gingivitis and toothache.
6. Eating curry leaves curry regularly help to regulate menstrual irregularities such as menorrhagia, metrorrhagia.
7. Curry leaves is helpful for controlling obesity. Dichloromethane and ethyl acetate present in Curry leaves have the power to dissolve the triglycerides and cholesterol.
8. Curry leaves is very helpful for people suffering from anemia because this leaf contains a lots of Calcium, Zink and Iron.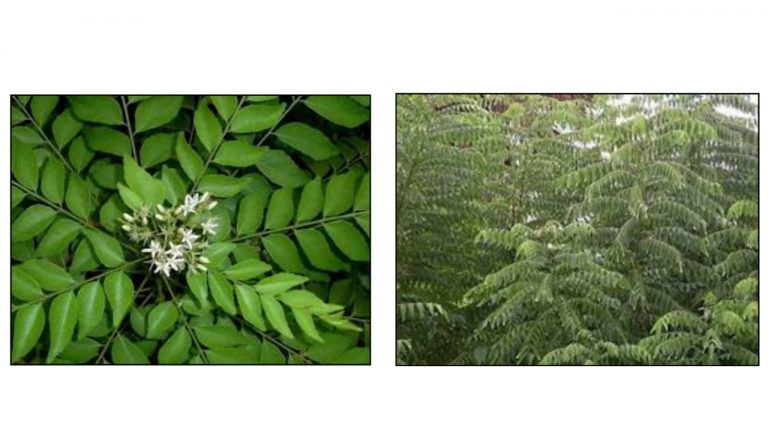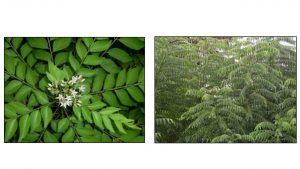 9. Control diabetes. Curry leaves has got the hypoglycemic property so taking these leaf in curry regularly will maintain a healthy blood pressure.
10. Good for liver. Tenin and carbajol are the two alkaloids present in Curry leaves can protect liver from Cirrhosis and hepatitis.
11. Can control diarrhea. The alkaloids carbajol present in Curry leaves can prevent diarrhea if taken regularly .
12. Good for heart health. Curry leaves contains vitamin, antioxidants and have anti inflammatory properties. It can control bad cholesterol .
13. Good for skin. Folate, Vitamin C, Vitamin A are loaded in Curry leaves that why it is good for skin. Eating regularly it can cure eczema, itching and maintain freshness and beauty of skin. It can control bacterial and viral infection.
14. Curry leaf is healthy for hairs. Oil extracted from this leaves if applied in scalp strengthen hair , control hair fall and premature hair growing.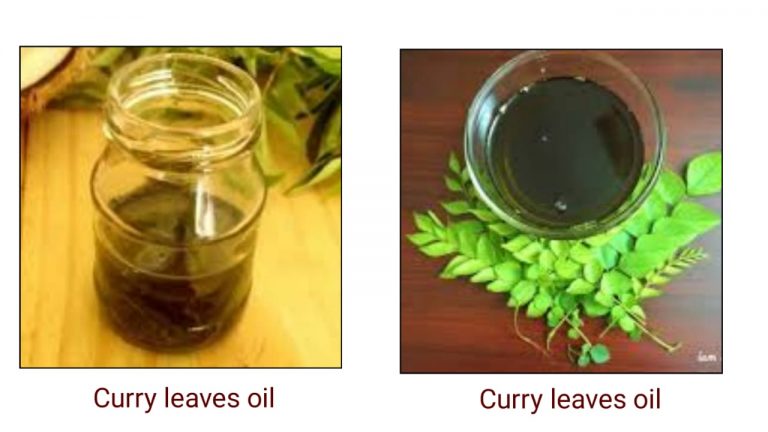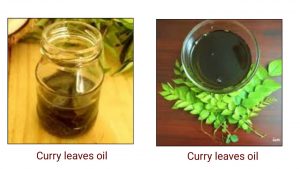 15. Good for eyesight. Curry leaves loaded with Vitamin A and many vital antioxidants that can take care corner of eye.